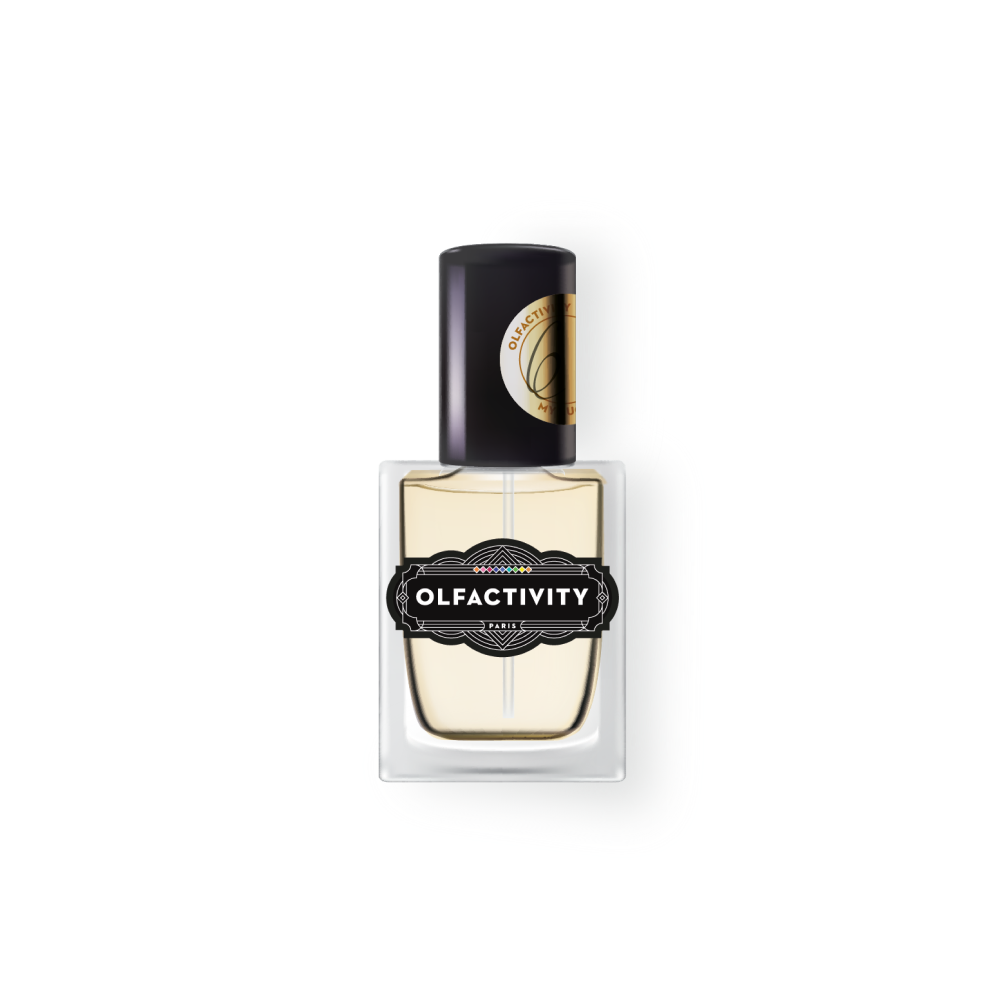 50ml
72 €
This bottle can contain either :
– The 2 fragrances of your choice already combined
– One of the 9 fragrances of your choice
DISCOVER IN OUR STORES
---
---
THE FRAGRANCES
Subtle Creations, Varied and Intriguing.
An invitation to compose your own olfactory signature as a function of your mood, desire, or the magic of the moment.
Nathalie Feisthauer, one of the great Parisian parfumiers, helps you create your personalised elixir by mixing 2 of her 9 perfumes in a single bottle..
OR,
thanks to the method of "layering", by vaporising 2 fragrances directly onto your skin (discover our range of Scents to Overlay).
A card comes with each fragrance, wich describes its universe, inviting you to enter, with a mischievous poetic charm.
---
---
| Card No. | Olfactive description |
| --- | --- |
| N°1 | Bergamot and Orange blossom, a lovely fresh touch. |
| N°2 | The combination of apple and rose, giving a pretty bouquet. |
| N°3 | Notes of fruits enhanced by caramel. |
| N°4 | The alchemy of Agarwood and saffron. |
| N°5 | The softness of moss, associated with the warmth of Cedar. |
| N°6 | A rare musk spiked with red fruits. |
| N°7 | A perfect harmony between Patchouli and Lily of the Valley. |
| N°8 | A touch of almond, hidden in the ferns. |
| N°9 | The treat of white chocolate and vanilla. |
5€
Unsure ?
Try out the experience
at home !
Reimbursed right from your first purchase.
Order
---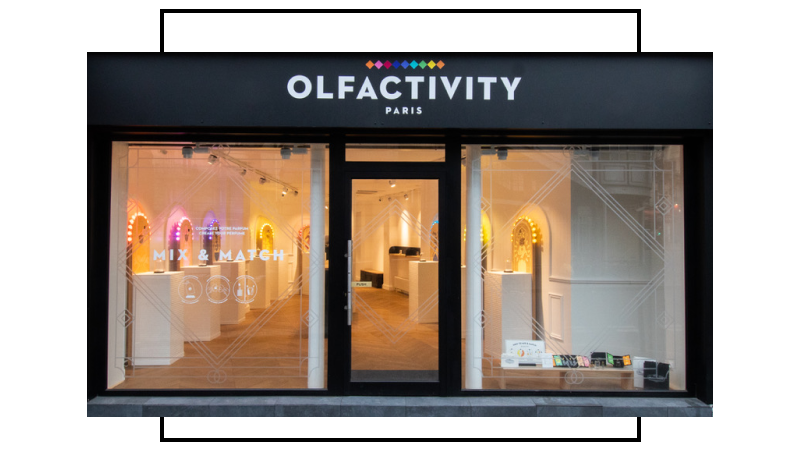 4 Boulevard de Grenelle 75015 PARIS
Metro 6 Bir Hakeim
Métro 8 La Motte-Picquet-Grenelle
10 minutes' walking distance from the Eiffel Tower
Opening Hours:
From Tuesday to Saturday
11am – 2.30pm / 3pm – 6.30pm
24 Rue Marbeuf 75008 PARIS
Metro 1 Franklin D. Roosevelt
Metro 9 Franklin D. Roosevelt
1 minute's walking distance from the Champs Elysées
Opening Hours:
From Tuesday to Saturday
11am – 2.30pm / 3pm – 6.30pm