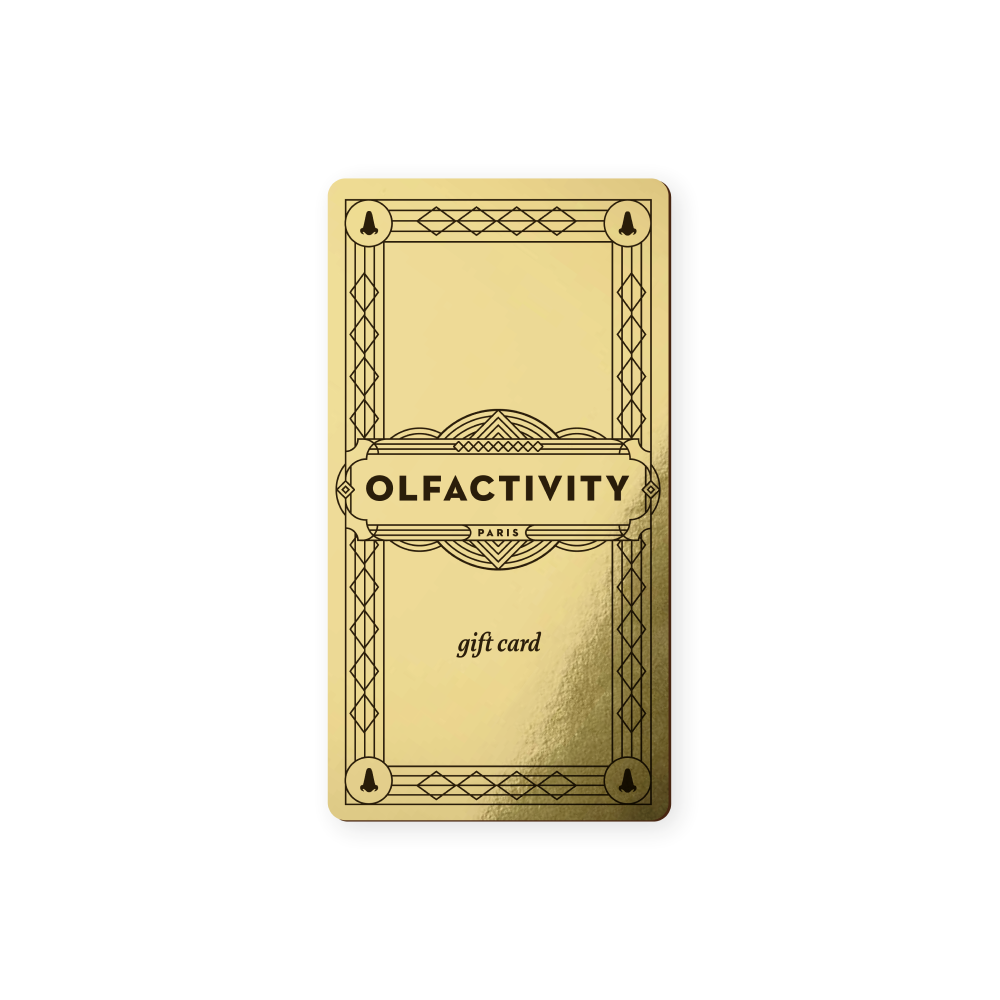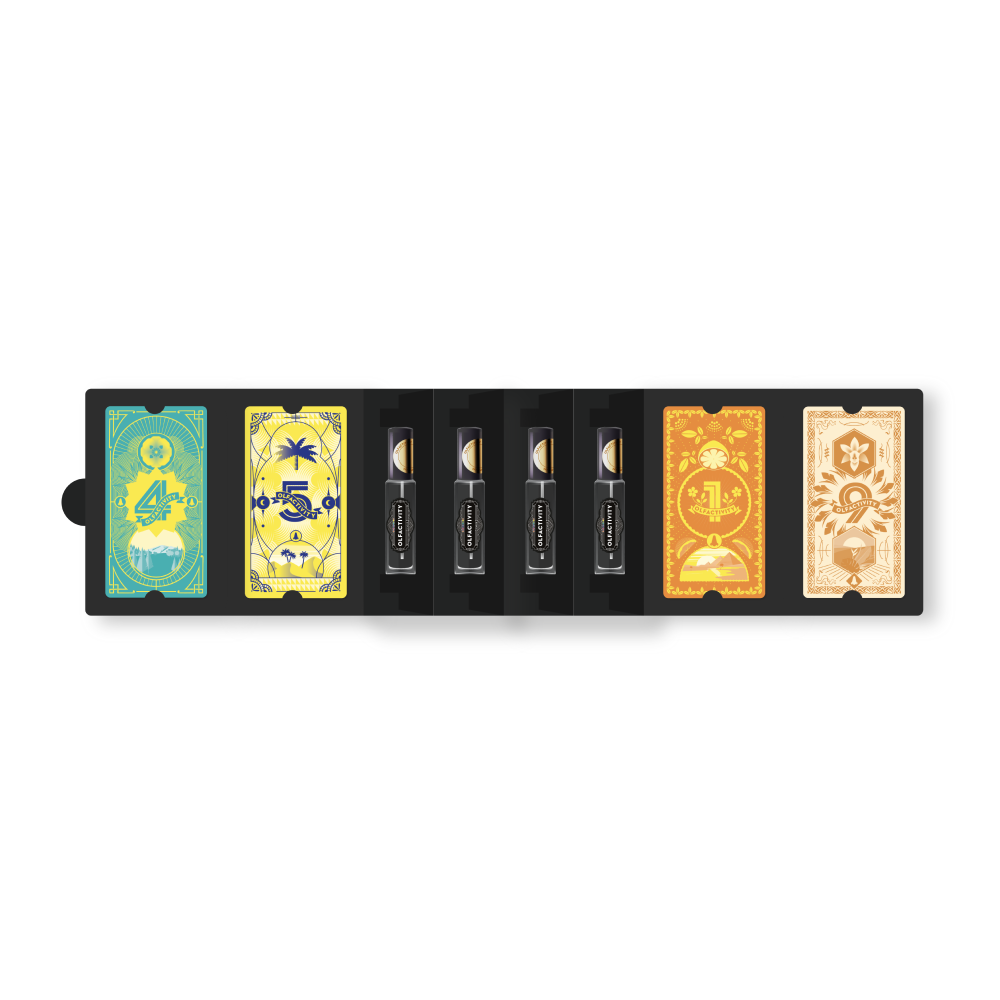 The Experience at Home
5 €
Take the time to compose your own perfect combination from home by receiving our 9 impregnated testing discs.
DISCOVER IN OUR STORES
Each testing disc is individually packed so that the fragrances are not mixed up.
Instructions are supplied to lead you to an optimal experience.
The price of the kit will be reimbursed to you if you decide to buy one of our products.