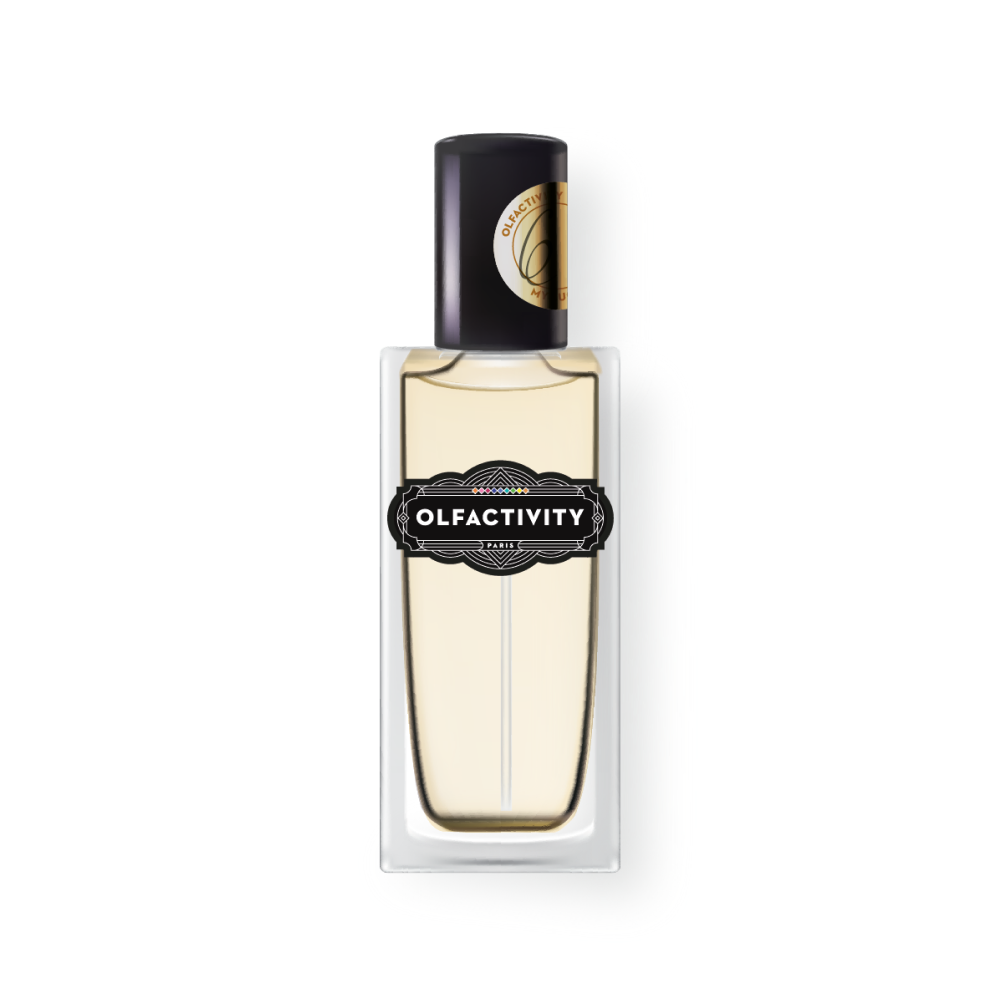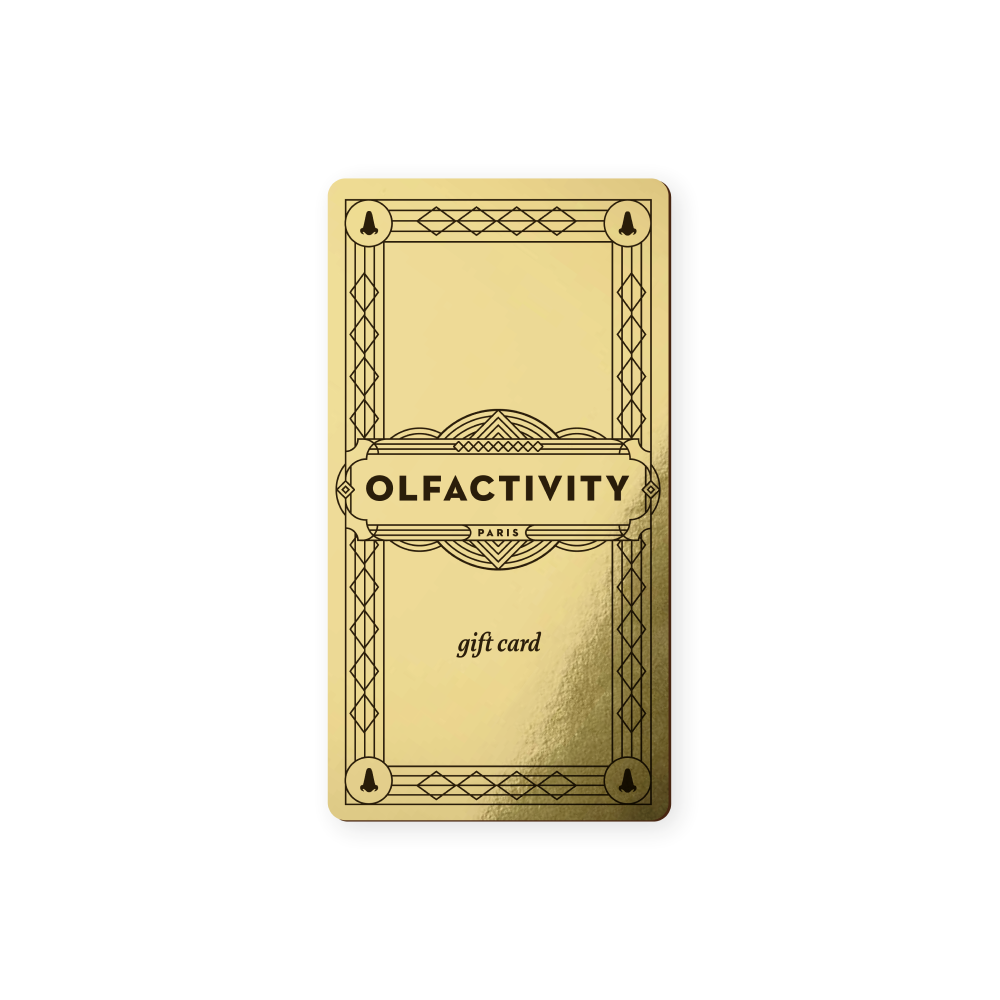 8ml + 8ml
35 €
Your ideal perfume by overlay (a niche technique) :
Push personnalisation even further by overlaying as many sprays of each fragrance as you wish.
And why not play with your emotions, your desires or the moments of the day?
For example :
1 spray of each fragrance in the morning
1 further spray of a fragrance in the afternoon
And yet another spray for the evening ?
DISCOVER IN OUR STORES
---
---
THE FRAGRANCES
Subtle Creations, Varied and Intriguing.
An invitation to compose your own olfactory signature as a function of your mood, desire, or the magic of the moment.
Nathalie Feisthauer, grand Parisian parfumier,enables you to create your own personalised elixir by overlaying 2 of her 9 perfums (method of « layering », which consists of vaporising 2 fragrances directly onto your skin).
OR,
Opt for our offer "Mixed fragrances in a single bottle".
A card comes with each fragrance, wich describes its universe, inviting you to enter, with a mischievous poetic charm.
---
---
| Card No. | Olfactive description |
| --- | --- |
| N°1 | Bergamot and Orange blossom, a lovely fresh touch. |
| N°2 | The combination of apple and rose, giving a pretty bouquet. |
| N°3 | Notes of fruits enhanced by caramel. |
| N°4 | The alchemy of Agarwood and saffron. |
| N°5 | The softness of moss, associated with the warmth of Cedar. |
| N°6 | A rare musk spiked with red fruits. |
| N°7 | A perfect harmony between Patchouli and Lily of the Valley. |
| N°8 | A touch of almond, hidden in the ferns. |
| N°9 | The treat of white chocolate and vanilla. |
5€
Unsure ?
Try out the experience
at home !
Reimbursed right from your first purchase.
Order
---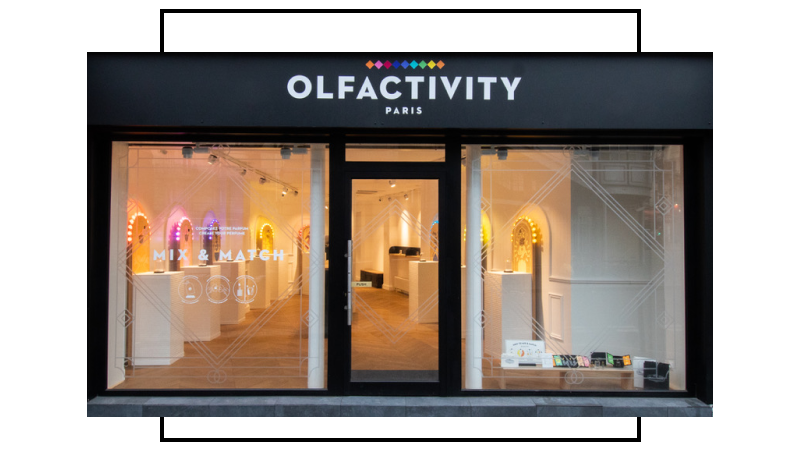 4 Boulevard de Grenelle 75015 PARIS
Metro 6 Bir Hakeim
Métro 8 La Motte-Picquet-Grenelle
10 minutes' walking distance from the Eiffel Tower
Opening Hours:
From Tuesday to Saturday
11am – 2.30pm / 3pm – 6.30pm
24 Rue Marbeuf 75008 PARIS
Metro 1 Franklin D. Roosevelt
Metro 9 Franklin D. Roosevelt
1 minute's walking distance from the Champs Elysées
Opening Hours:
From Tuesday to Saturday
11am – 2.30pm / 3pm – 6.30pm